German-US Dual Citizenship Attorney
Our firm can guide individuals who qualify for U.S. citizenship through the entire Naturalization Process. Law Offices of Annabelle Fischer assists you with your U.S. citizenship application (N-400 / naturalization). Our services includes preparing you for the naturalization interview or having an attorney come with you to the interview appointment, which is optional.
German citizens: Before you apply for naturalization and become a U.S. citizen at the swearing-in ceremony, you will automatically lose your German citizenship and ultimately your passport, unless you have previously obtained a retention certificate ("Beibehaltungsgenehmigung") from your home country. Please refer to our practice area "Retention Certificate/Beibehaltungsgenehmigung" for further details.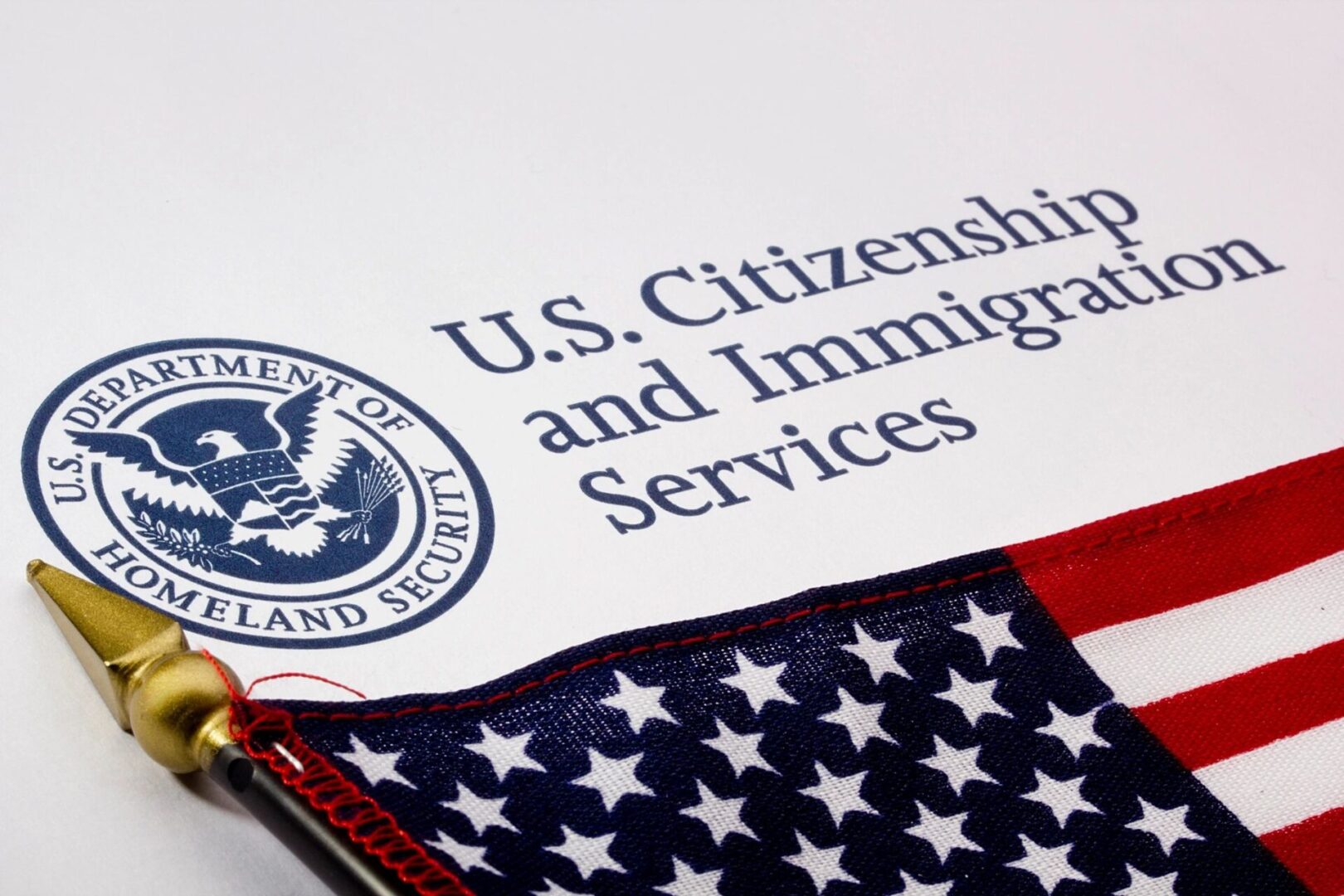 Basic Criteria to be Considered
Have you had your green card for at least 3 years (marriage based) or 5 years (employment based)?
Have you always filed your U.S. tax returns as a "resident" since becoming a permanent resident?
Do you meet the physical presence requirement?
Contact us to schedule your consultation where we will explain the entire process, go over all issues and associated fees, and evaluate your eligibility to become a U.S. citizen. We prepare and file the application with USCIS and guide you all the way from the beginning through the interview and oath ceremony. Our firm has a 100% success rate with U.S. naturalization proceedings.