German-US Immigration Attorney
With regards to visas for the United States, we advise our clients regarding qualification requirements for professionals, managers, aliens of extraordinary ability or national interest, treaty traders and investors, and immigrant investors. In most cases, foreign nationals require a visa to enter the United States. There are two categories of U.S. visas: nonimmigrant and immigrant. Nonimmigrant visas are for people with permanent residence outside the U.S. but who wish to be in the U.S. for a temporary period of time. U.S. law requires that those who apply for nonimmigrant visas offer evidence that they don't intend to immigrate to the United States. Visa officers at U.S. embassies and consulates have complete discretion in determining visa eligibility. Because each person's personal situation is different, people applying for the same visa may be asked different questions and be required to submit different documents. Under U.S. law, the authority to approve or deny a visa rests solely with the consular officers.
These officers have complete discretion in determining the sufficiency of the documentation submitted in support of a visa application. Officers may request additional information or documentation depending on their assessment of each individual's situation. Common examples of Non-immigrant Visa Categories are Temporary Workers (H, L, O, P, E), Students (F-1, J-1, M-1), and Visitors (B-1, B-2). Immigrant visas are for people who wish to be in the U.S. permanently. These visas are also known as "Green Cards." Permanent Resident Visas (Green Cards) are available in several different categories. Beneficiaries must have a relative or potential employer apply for them. For details, please contact us. You can also find information on the website of the U.S. Citizenship and Immigration Services www.uscis.gov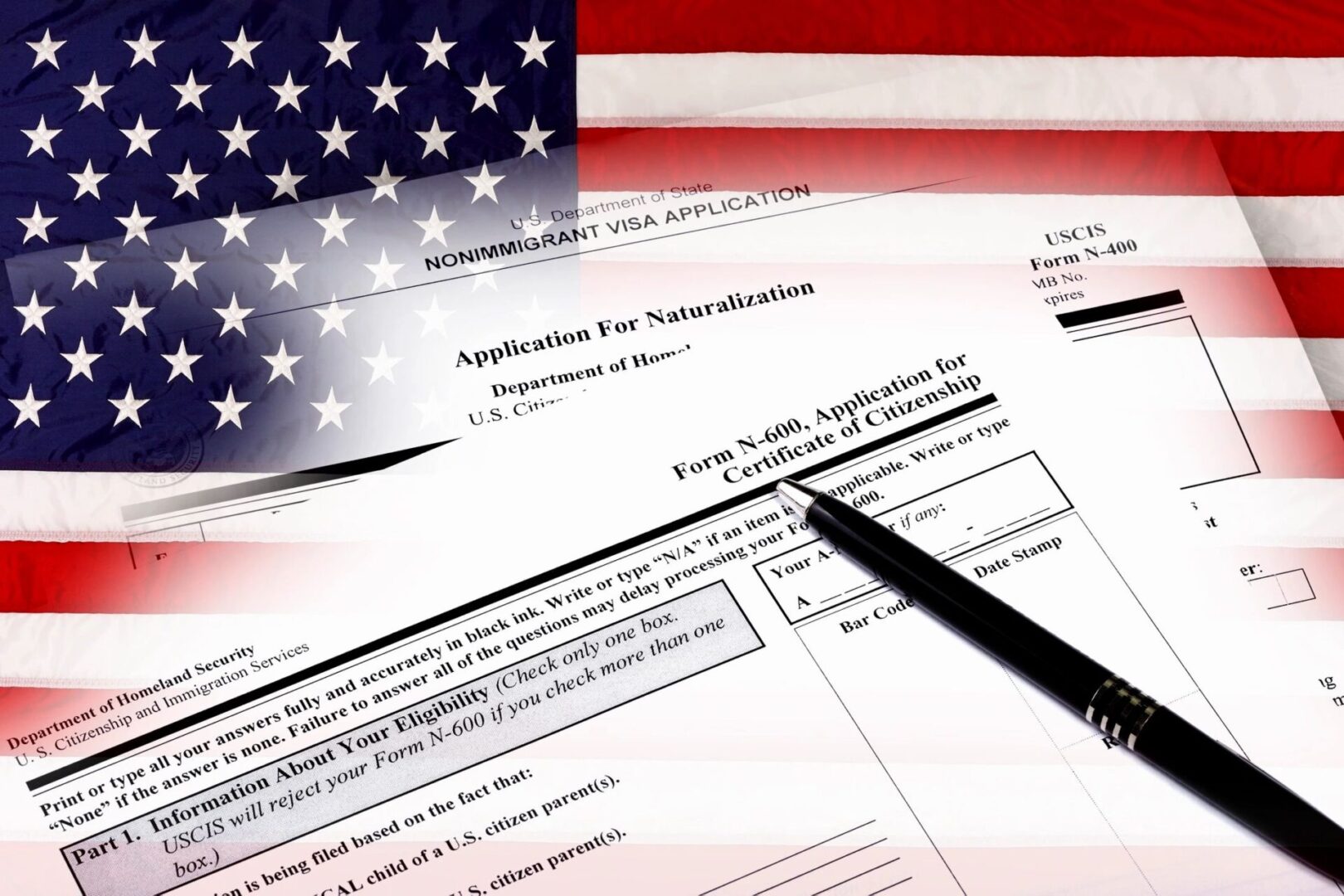 Basic Criteria to be Considered
Do you have a job offer from a U.S. employer that fits your qualifications?

Do you currently have a U.S. visa and are seeking to change employers?

Are you looking to become a green card holder through employment or through family members?
Let us assist you and evaluate your options. If you qualify, we prepare the application for a non-immigrant visa or immigrant visa (green card) and file it for you.
Contact us to schedule your consultation.