German Inheritance Lawyer
Law Offices of Annabelle Fischer assist you with your German inheritance matters.
German inheritance law is governed by the doctrine of "universal succession". The heirs acquire title to the decedent's property and become liable for his debts at the time of death. Generally, no executor or administrator will be appointed, and there will be no substantial probate proceedings. German law does not provide for the creation of trusts. If you are the heir of an estate located in Germany, we can assist you throughout the entire process form start to finish.
German tax laws and regulations are complex and subject to constant change. If mandated by the circumstances of your case, we will collaborate with competent and experienced CPAs and tax attorneys located in Germany, which whom we have worked for years, in order to ensure the standard of quality you expect at the most favorable rates. Our tax associates handle the preparation and timely filing of income tax returns on behalf of the deceased and the inheritance tax returns in Germany for you.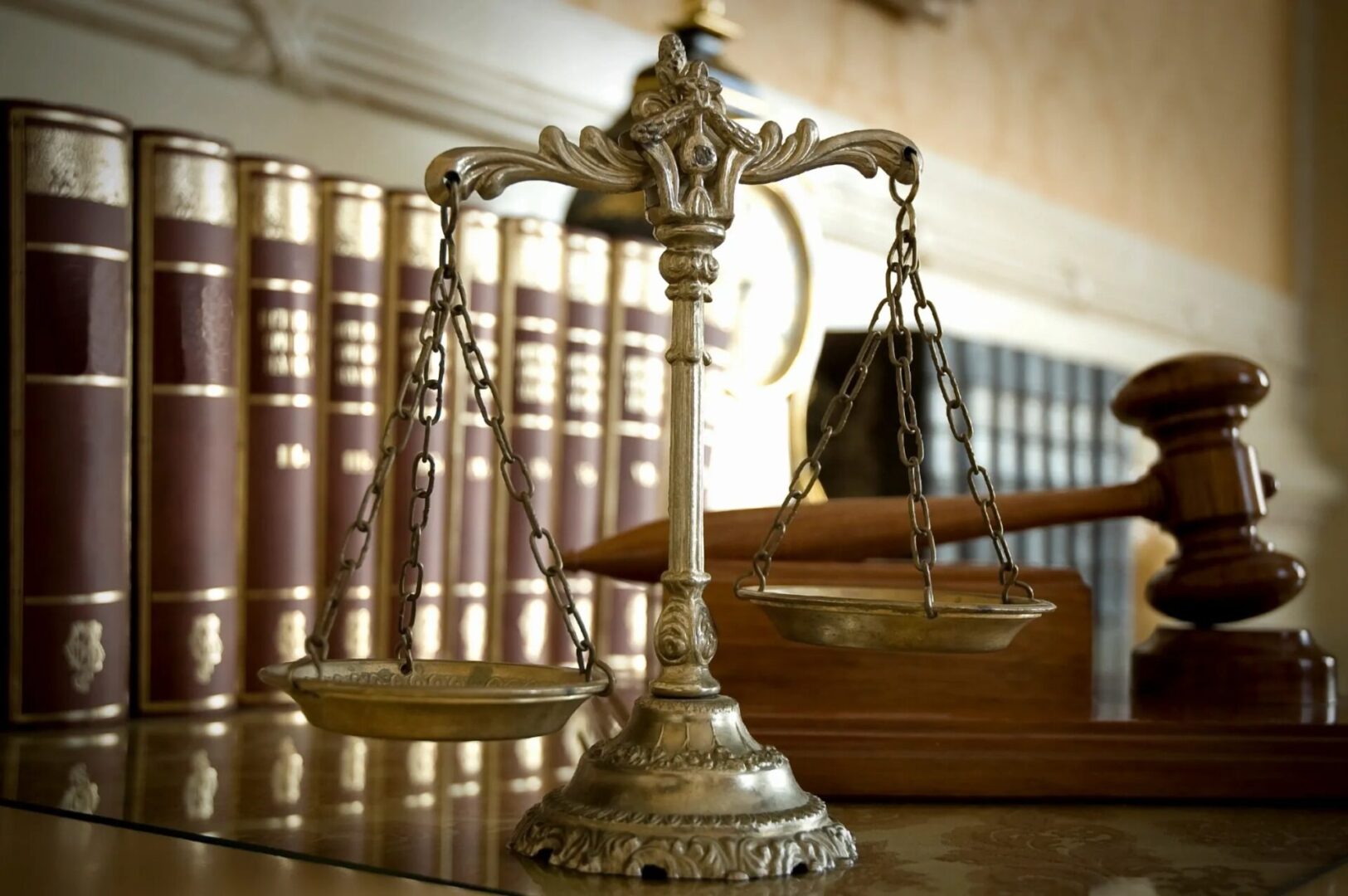 Basic Criteria to be Considered
Did you receive a letter from the German Probate Court or other communication informing you that you are considered a heir?

Does a will or testament exist? If not, we can apply for a certificate of heirship for you.

Is property located in Germany part of the estate or does a rented apartment need to be settled? We can help you with all related issues.
Our dual-licensed attorneys in Germany and the U.S. will communicate with the German authorities on your behalf and take all the necessary steps to get you the part of the estate you are entitled to.
Contact us to schedule your consultation.