German Citizenship Attorney
Law Offices of Annabelle Fischer can assist you if you are seeking German citizenship by descent.
We prepare and file the application for German citizenship on your behalf so that you can apply for a German passport. You may already be a German citizenship without knowing it based on German descent, whether you were born in Germany or not. In this case, i.e. if you are already a German citizen by birth, you need not apply for German citizenship but rather file an application for a determination by the German government confirming your German citizenship. The German citizenship Law has changed over the years and a lot of factors need to be considered in order to determine whether an applicant is eligible and which proceeding is applicable. We will discuss the different categories of German citizenship and the requirements with you. Based on our evaluation, we will file an application on your behalf if you meet the requirements.
To date Law Offices of Annabelle Fischer has a 100% sucess rate filing applications for German citizenship and for the determination of German citizenship.
Contact us to schedule your consultation.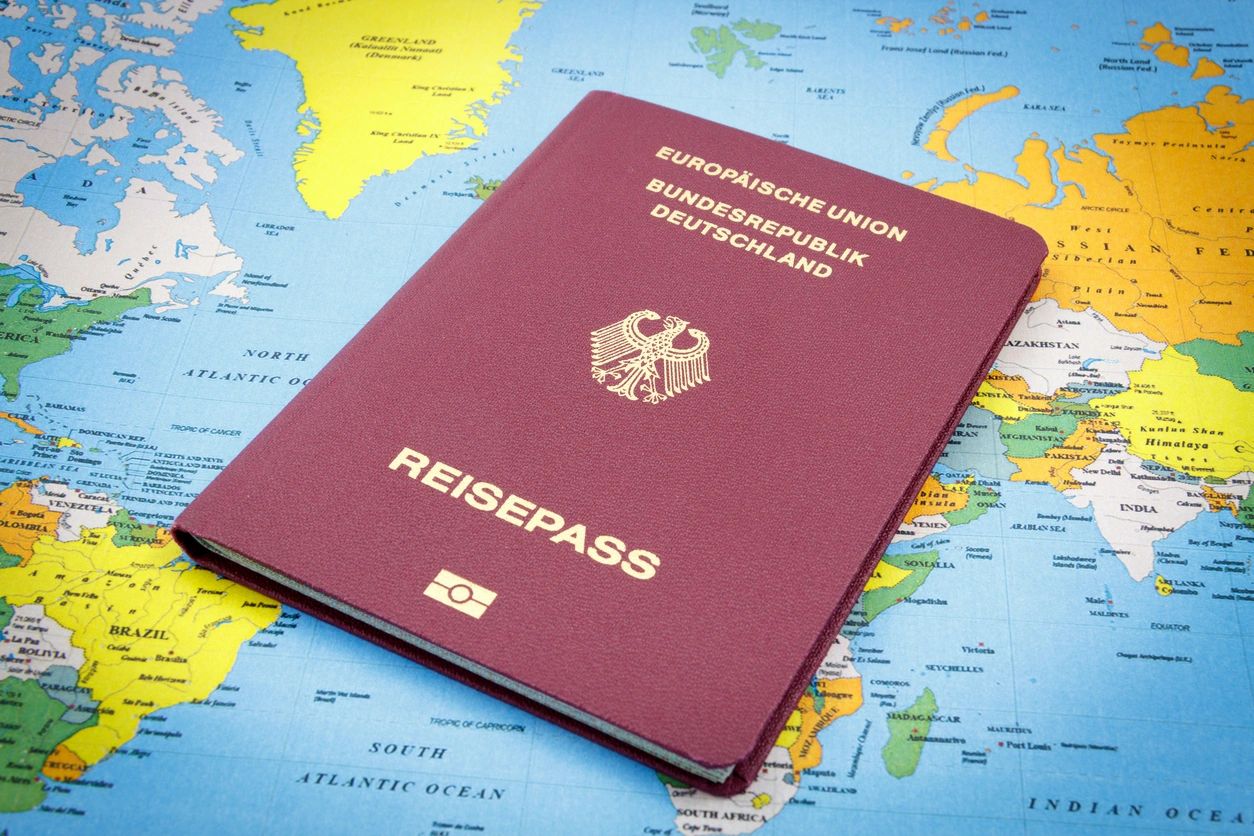 Basic Criteria to be Considered
Do you have a German father or mother?

Were you born in wedlock or out of wedlock?

When were you born and do you have any documentation related to your German ancestors?
We prepare your application for German citizenship or for determination of German citizenship and file it with the German Mission in the US or directly with the BVA located in Germany. We will guide you through the entire process from start to finish. We can also assist you with applying for a German passport.